Posted in
Uncategorized
on 10/10/2008 11:56 am by michelle
Let's be honest…I love looking at the pictures from Celebrity Weddings. It's been a habit for a long time. I always look forward to the new InStyle Weddings to come out or when People features a wedding so that I could see the latest celebrity wedding details. I have always loved event planning to see an amazing event come together. Some of the most lavish, fantasy and creative events are celebrity weddings. Can you imagine having an unlimited budget to create whatever you want???
I bought Mindy Weiss's "The Wedding Book" knowing that with all of her celebrity planning skills I too could create an amazing event. The book is great if you don't already have it. I have found it to be really useful, informative and straightforward.

Anyways thought I would share some pictures from InStyle Weddings that showcases some of the incredible weddings. Some are not necessarily my style, but amazing nonetheless.
Gwen Stefani & Gavin Rossdale~~love the pink on her wedding dress!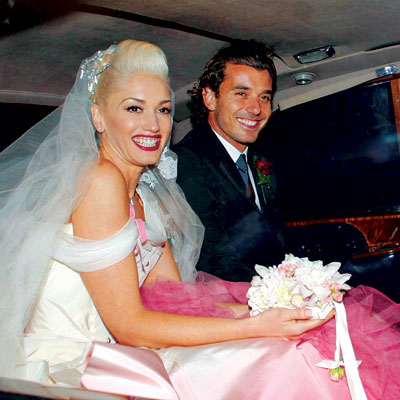 Andrew Firestone and Ivana Bozilovic~~Amazing Setting for this wedding! Who watches the Bachelor? Speaking of…Tricia & Ryan's wedding is another amazing event!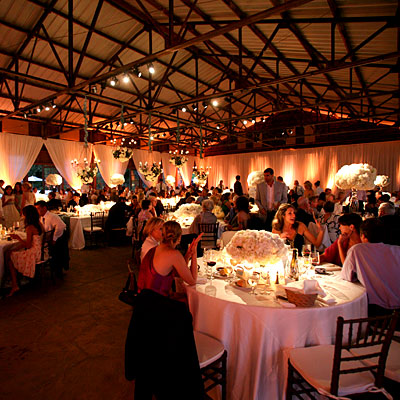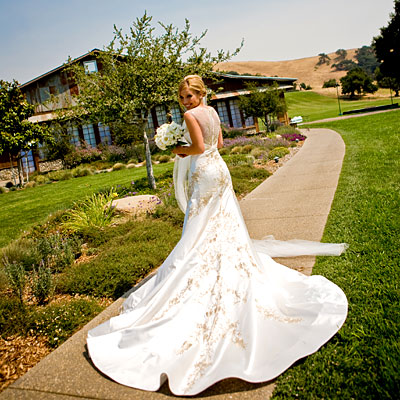 Katharine McPhee & Nick Cokas~~She looks so beautiful! I wish I had a voice like hers to sing at the wedding, but I think my guests would suddenly be leaving.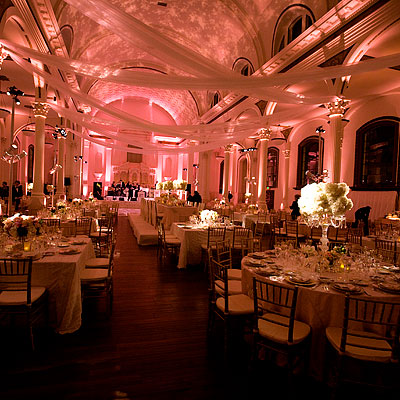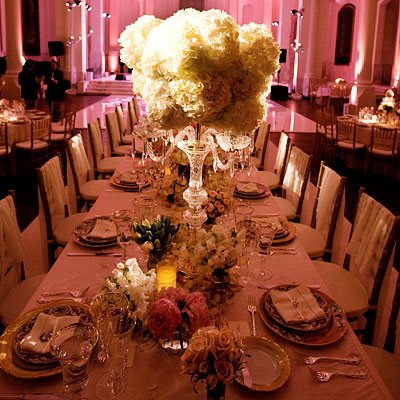 Eva Longoria & Tony Parker~~ Can you imagine getting married here?!?!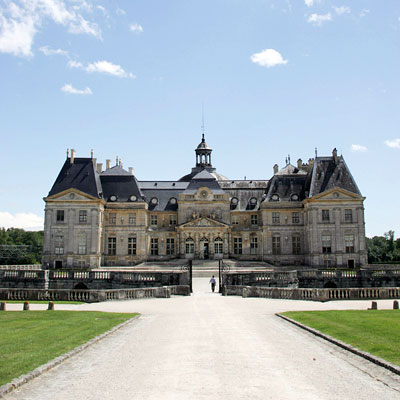 Christina Aguilera & Jordan Bratman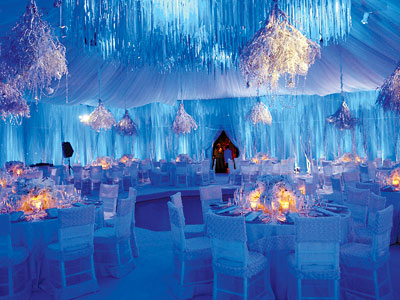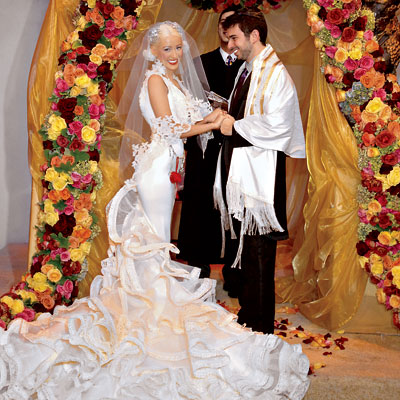 Alyson Hannigan & Alexis Denisof~~Look at the background in the first picture, I love the hanging flowers!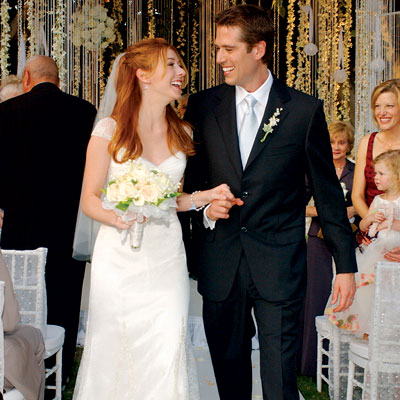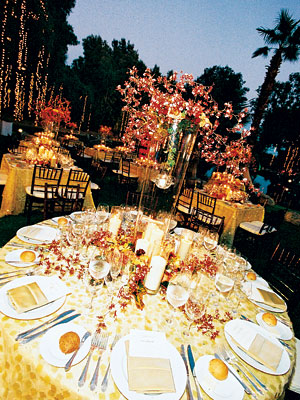 From People
Ellen & Portia De Rossi~~I love the feel of this event!! Look at the video if you have not seen their wedding yet. Breathtaking!


Ellen & Portia's Wedding
What are your favorite Celebrity weddings?